What the world needs now is more people of great skill and talent who write books inspired, in no small way, by their own adventures.
The Little Prince is one of those classic books that mean one thing when read as a child and something totally different as an adult. It is also the best-known work of Antoine de Saint-Exupéry: the story of a young boy who falls to Earth and spends his time on the planet pining for his rose, befriending a fox, trying to get home and, in the end, breaking the hearts of all who read his tale.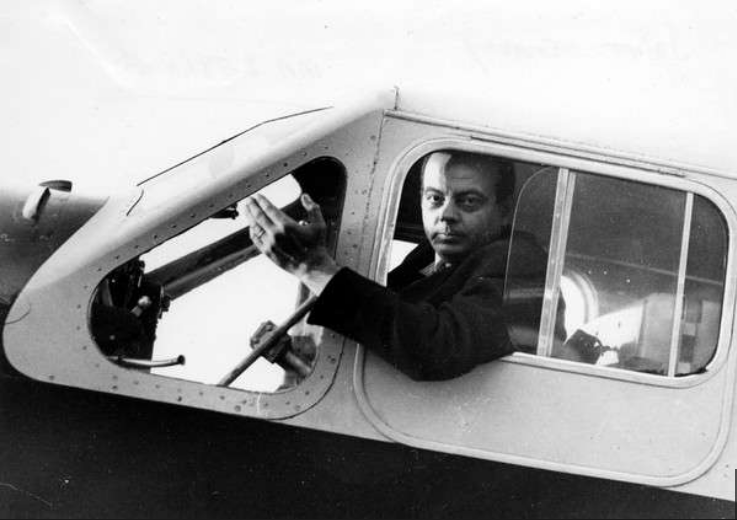 Write what you know
But it might not be widely known that the Little Prince's adventures are based, at least in some small part, on Saint-Exupéry's own.
As a child, Saint-Exupéry wasn't much of a student, failing the entrance exam to École Navale before studying at École des Beaux-Arts.
He came from an "impoverished aristocratic family" and joined the French air force in 1921, as the first World War was retreating into history, and was qualified as a pilot the following year.  He joined the Compaigne Latécoère in Toulouse in 1926 and helped plot some of the first airmail paths over northwest Africa, South America and the South Atlantic lands, as a pilot for Aéropostale, for which he was based in Argentina.
That flight company was in business from 1918 through 1932, when it merged with a handful of other companies all ferrying mail on the dangerous routes.
Saint-Exupéry's novel Night Flight and, later, a film of the same name, are inspired by this time in his career. The novel won the 1931 Prix Femina, a French literary prize awarded by a panel of female jurors, drawing attention to his writing abilities.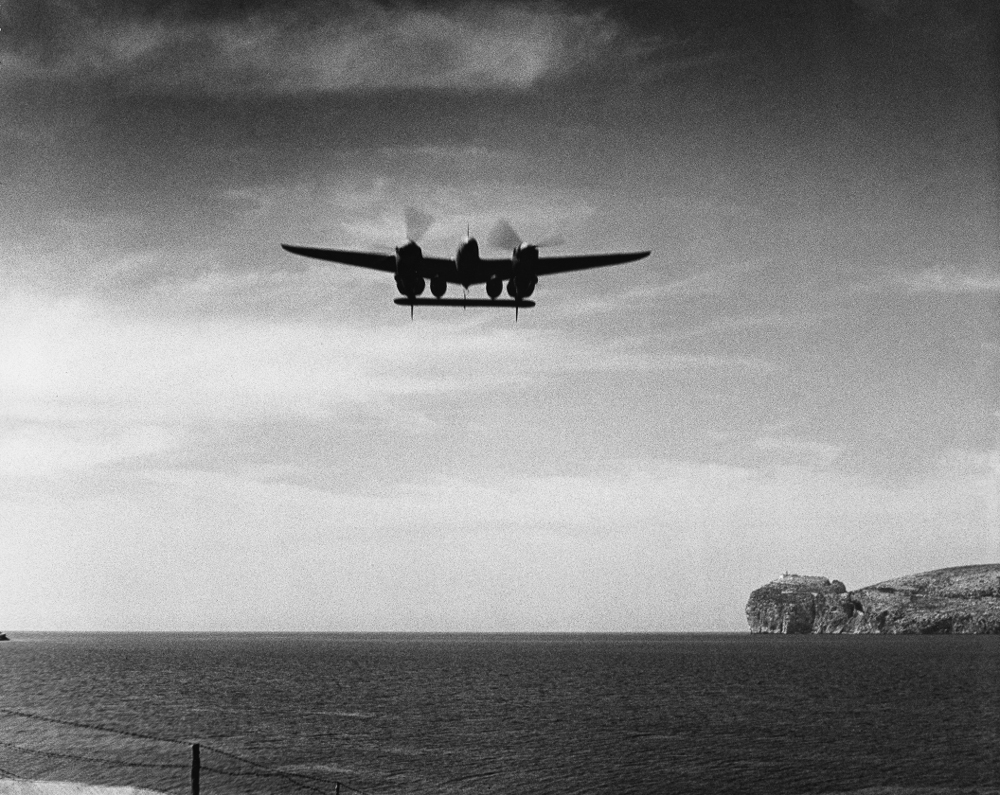 An airplane crash and a desert rescue inspire another book
He flew as a test pilot in the 1930s and as a reporter for Paris-Soir. By this point in his aviation career, he'd had several airborne accidents that left him with permanent disabilities, including a crash in 1935 in the Sahara Desert, leaving him to wander in the desert with his navigator for days.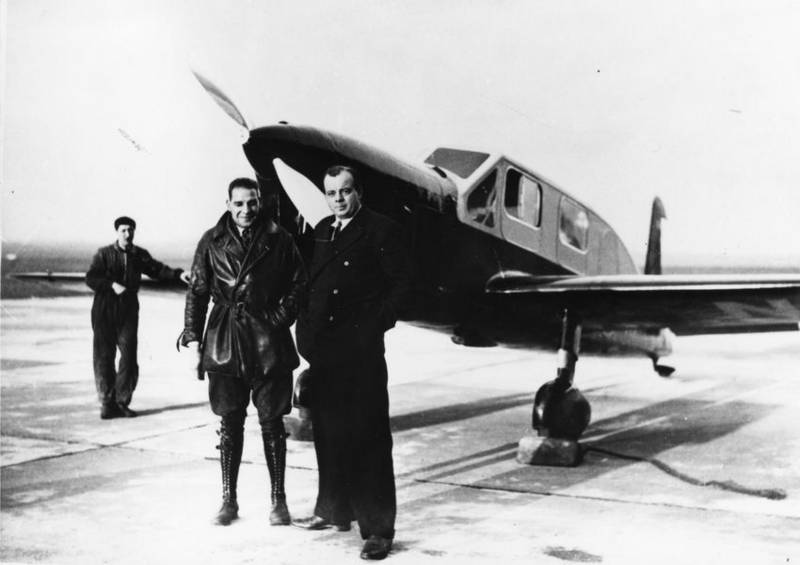 This incident largely was recounted in his next book, Wind, Sand and Stars in 1939; the novel also recounts some of his adventures with Aéropostale, in particular his flights across the African Sahara and the South American Andes. The crash occurred during an air race; they were flying between Paris and Saigon at the time.  Saint-Exupéry and André Prévot, his navigator-mechanic, were saved by a Bedouin tribesman.
Published in 1939 in France and later translated into English for publication in the US and England, Wind, Sand and Stars; in France, the book is titled Terre des Hommes, or Man and His World. It turns out, that wasn't the only change for the book: The French version was considered "inappropriate" for an audience in the US, so he added new material.
On the eve of WWII, Saint-Exupéry served as a military reconnaissance pilot until he was forced to leave France. He went to New York City, where he lobbied the American government to become involved in the war.
The mid-air misfortunes behind a real-life mystery
As is well known by now, Saint-Exupéry wrote and published The Little Prince in 1943, first released in the United States, before departing on a Lockheed P-38 on a flight to France from Corsica and was never heard from again. His flight took off on July 31, 1944 and little more than a month later, September 8, he was declared missing.
There was wide speculation that the skilled aviator was shot down somewhere over the Mediterranean or had yet another accident. Others questioned whether he'd committed suicide or if he'd lost oxygen and passed out, losing control of his plane and dying, something that almost happened in a previous flight.
Speculation was all the author's fans, family and friends had until 2000. The wreckage of Saint-Exupéry's plane was found by diver Luc Vanrell, and in 2003, the fuselage was recovered and the plane identified by its serial number. The cause of the crash, even a decade later, is unknown.
Remembering Saint-Expupéry on the ground and in the sky
Horst Rippert, a Luftwaffe pilot during WWII, claimed he was responsible for shooting Saint-Exupéry out of the sky and told reporters at the time that if he'd known the author was flying the plane, he would not have shot. These claims have been viewed skeptically by historians and researchers and disputed by his military records.
Saint-Exupéry is commemorated by a 50-franc note issued by France in 1993 (a note that was in circulation until the adoption of the Euro) which featured artwork from The Little Prince; a plaque in honour of his brief stay as a lecturer in Quebec was placed at the home of Charles de Konick, head of the Philosophy Department at Université Laval; to mark his 100th birthday, the Lyon Satolas Airport was renamed as "Lyon-Saint Exupéry Airport" and a train station in the same city also bears his name.
There is also an asteroid, #2578, named for him; B-612 must not've been available at the time.