One of the greatest traditions of engagements and weddings have always been the bachelor and bachelorette parties. It's the bride and groom's last hurrah before they are officially wed. It's also a great opportunity for their close friends to let loose and have a little fun. It's a great way to forget about all the stress surrounding wedding planning and party.
However, sometimes things can get a little too fun. When an event is framed around the idea of this being the last time for the groom to really let loose and have some fun, it's only a matter of time before things escalate and quickly get out of control. Unfortunately, there are plenty of instances where things got so out of control that it ended up costing the wedding altogether. Just take it from these people who recently shared stories about bachelor parties getting so crazy that it resulted in a canceled wedding.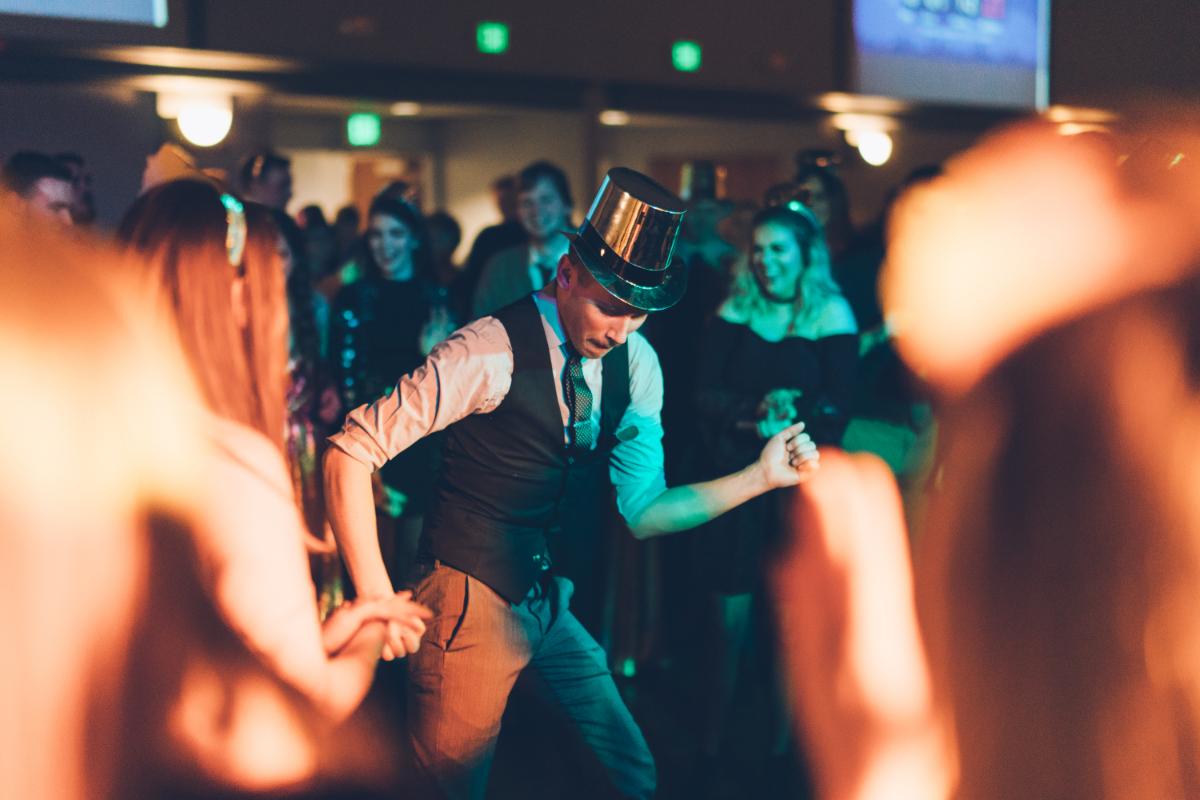 ---
35. Revenge Of The Ex
My wife's friend called off her wedding a week before the ceremony. She lived several hundred miles away for school but came back to her hometown two weeks before the wedding to make sure everything was lined up and have her bachelorette party. In the course of her visit, she came across an old boyfriend (who was also engaged) and things "sparked up" again. They agreed they should each leave their fiancés and give their relationship another shot.
Turns out, he didn't keep up his end of the bargain, and she is still single today.