Weddings. A holy union between two people who love each other. A time shared with family and friends, and a celebration to dwarf all other celebrations. There's so much to do to prepare. You pick the venue, choose the flowers, invite the guests, buy the rings, the dress, and on and on. This celebration is at least one year in the making to the main event.
What happens when the wedding doesn't go as planned? When someone or something throws a monkey wrench into the deal and ruins the entire event, the results can be devastating or hilarious. One thing's for sure, the bride and groom will remember every moment for the rest of their lives. The good and the bad.
These wedding guests were asked to dig into their memory banks and share the worst thing they've ever seen happen at a wedding. Hold on tight, because here are some of their best responses.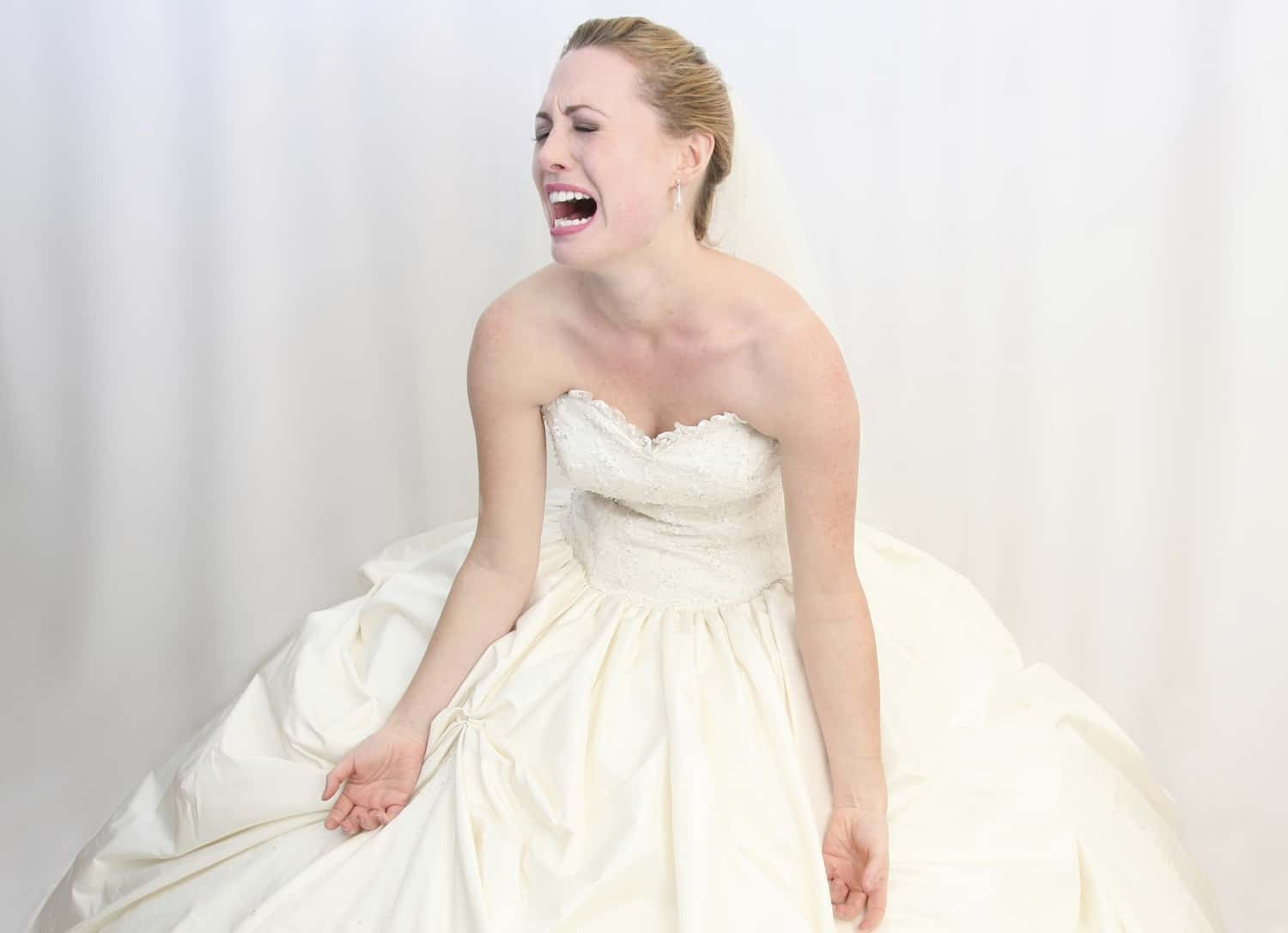 #25 False Alarm
At a cousin's wedding, my uncle was smashed and thought he'd had a stroke in the bathroom as he couldn't straighten himself. Turned out he'd buttoned his waistcoat to his trousers and couldn't stand up.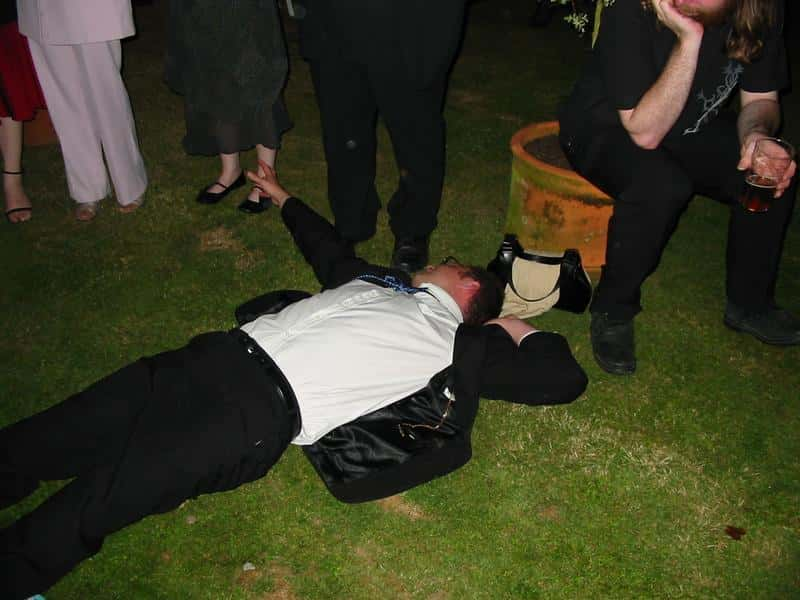 #24 Can't Stop. Hammer Time
I was an event manager at a mansion that did a lot of weddings so I've seen my fair share of bad things happening at weddings.
My favorite is probably the one where the entire wedding party started drinking at noon for a 6 p.m. wedding. The groom passed out around 5 and we couldn't get him up. So I made him a ham sandwich and propped him up in his bed while I hand-fed him.
Managed to get him and his boys down to the courtyard and then had to run back in and herd the women down. The bride spilled her mimosa all over her dress, two of the bridesmaids couldn't find their shoes, but everyone was super happy and nice.
There were about 150 people at the reception and every single one of them got absolutely hammered. The mother of the bride kept sneaking up on me hugging me and the groom made me pose for some photos with them. They also gave me all the leftover wedding cake and a few bottles of adult beverages. I miss them.