For some people when their partner finally asks the big question, that special moment can be the best of their life. But for others, it might not be such a welcomed surprise.
When you're in a long-term relationship, there comes a day when you have to decide if this is the person you want to spend your life with. Here are stories of marriage proposals that didn't go exactly the way they planned. Keep reading to find out just how disastrous some of the proposals actually are.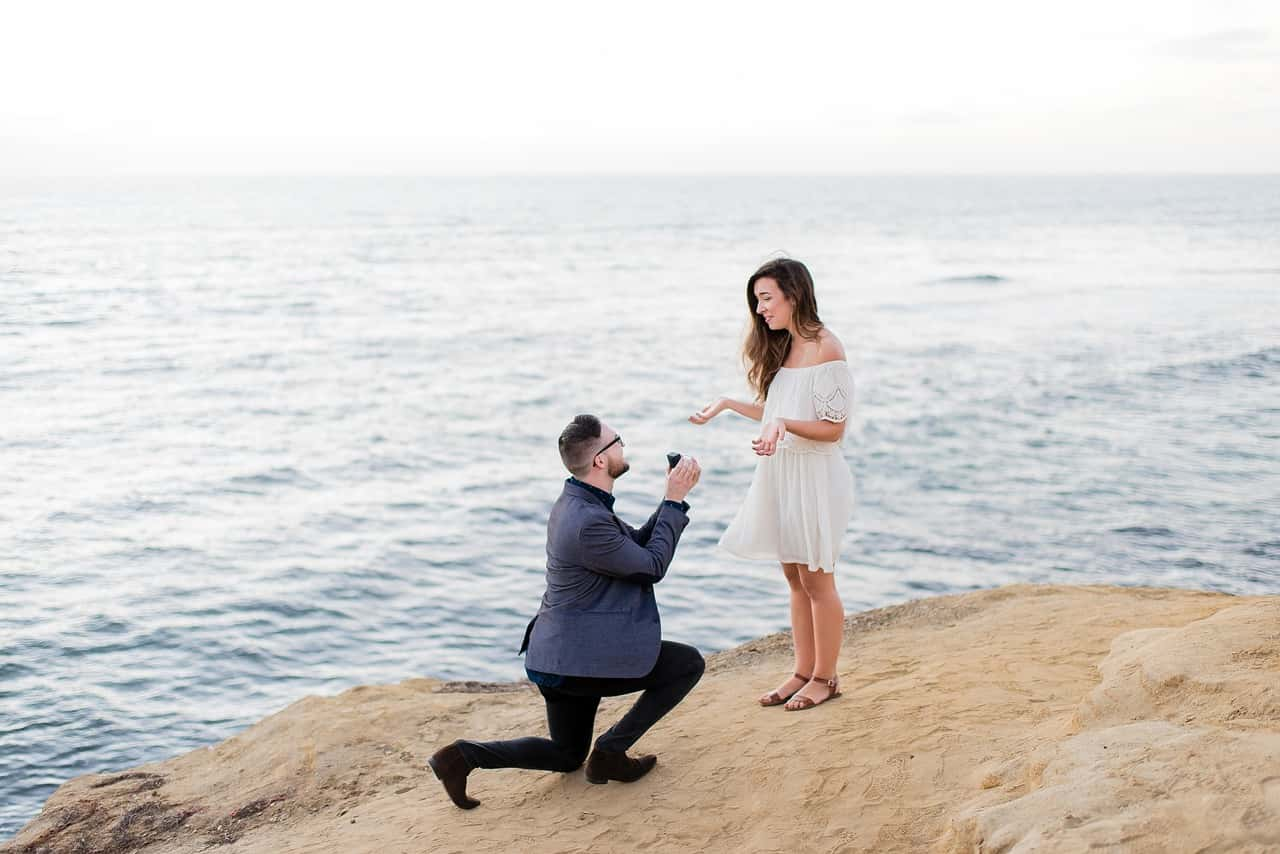 #25 Just Need Some Time To Think
I proposed after dating my girlfriend for two years. I was about to graduate college and move away, and she was a year behind me.
I had the ring, everything perfectly planned, we discussed our future together. When I proposed, she initially said yes. About half an hour later, she seemed off. I asked her if anything was wrong, and she said she needed to think. We talked for awhile, and then she said changed her answer. She said we were too young, she wanted to be on her own for awhile, to be independent, etc…
Jokes on her though, because now we're married.