For some people when their partner finally asks the big question, that special moment can be the best of their life. But for others, it might not be such a welcomed surprise.
When you're in a long-term relationship, there comes a day when you have to decide if this is the person you want to spend your life with. Here are stories of marriage proposals that didn't go exactly the way they planned. Keep reading to find out just how disastrous some of the proposals actually are.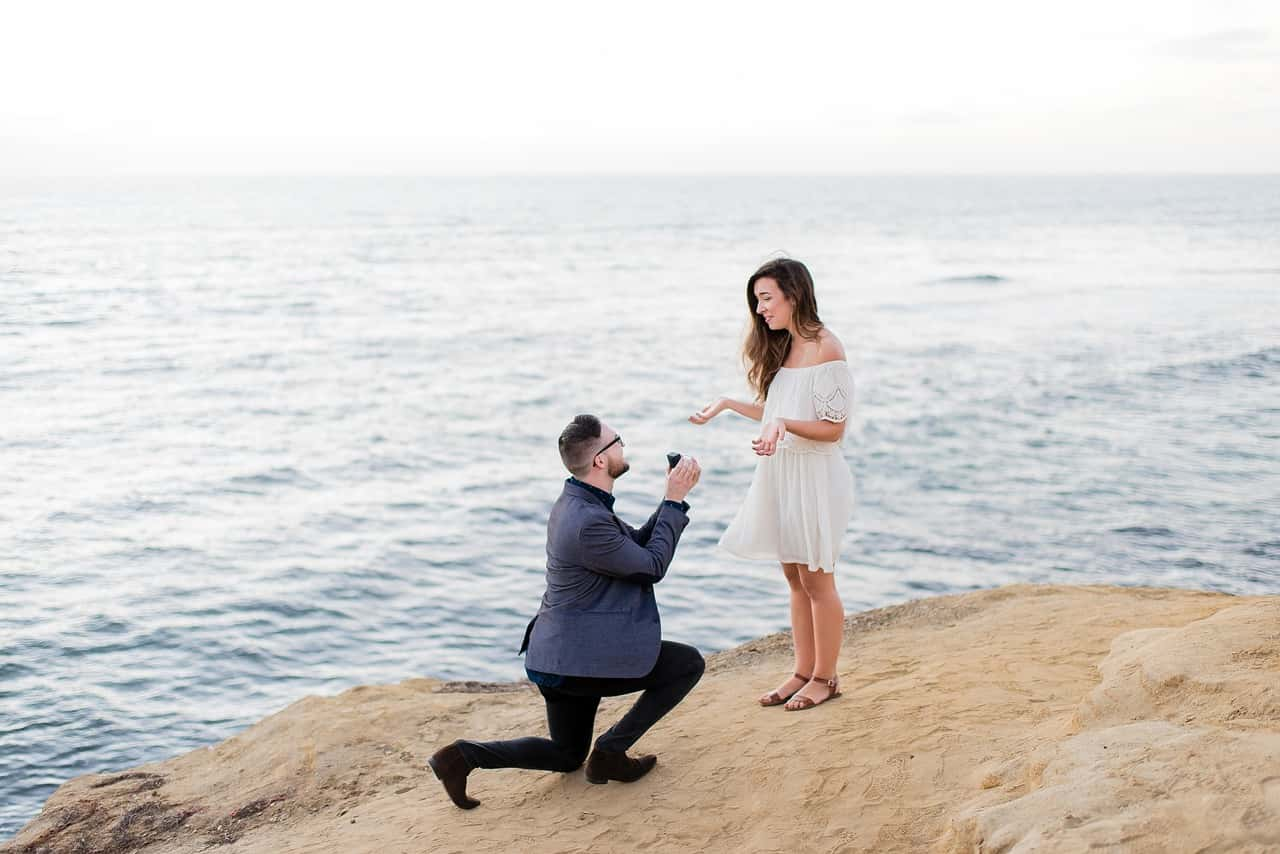 #25 Just Need Some Time To Think
I proposed after dating my girlfriend for two years. I was about to graduate college and move away, and she was a year behind me.
I had the ring, everything perfectly planned, we discussed our future together. When I proposed, she initially said yes. About half an hour later, she seemed off. I asked her if anything was wrong, and she said she needed to think. We talked for awhile, and then she said changed her answer. She said we were too young, she wanted to be on her own for awhile, to be independent, etc…
Jokes on her though, because now we're married.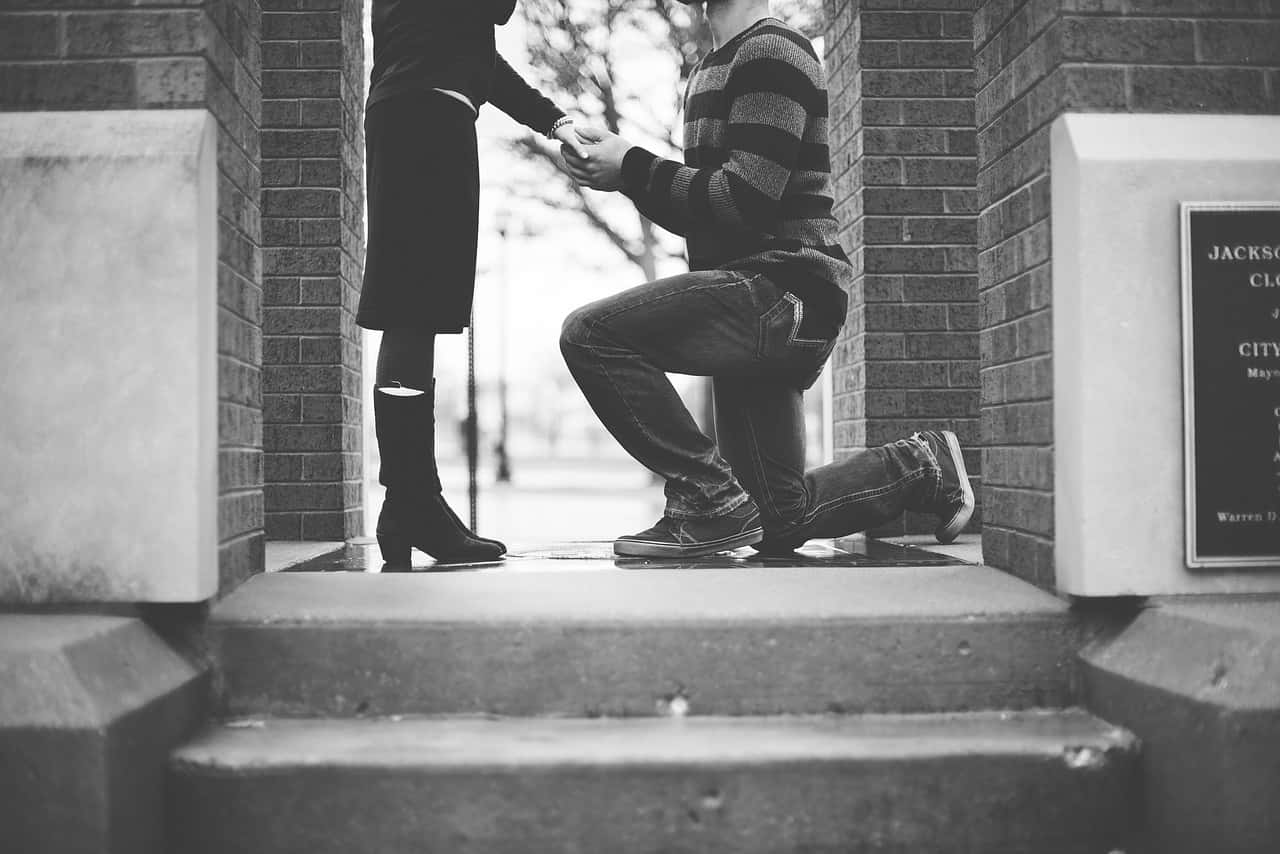 #24 Sometimes Fear Stops Us From Following Our Hearts
8 years ago. It's been 8 years. We had known each other for 5 years, dated for three and a half. Every single day I saw her was the best day of my life. We met while working at a pizza chain and had gotten close at work. I eventually worked up the courage to ask her out (even though it was awfully frowned upon as she was a driver and I was a manager). She said yes and we went to a party together and literally didn't talk to a single other soul that night. I was hooked.
We dated for a year and then moved in together. I can still see her face perfectly, even that long ago. Her family was wonderful, her father an esteemed professor at a nearby college and her mother was a cancer survivor with a heart of gold. Everything just seemed to fit. And I knew that I wanted to be with her forever. After dating for 3 years, I finally popped the question. I had set up a normal night in, ordered a pizza and had a nice little night in. We had a cat, Triumph, a nice little apartment, the whole shebang. I had tied a little pillow with the ring onto Tri and sat her in the other room while my lady was in the bathroom. When she got back, I called for the cat and she came in, pillow and all on her back. I proposed and she burst into tears, saying she was sorry and ran out of the apartment. I tried desperately to reach her, through family, friends, any way imaginable. I finally heard back from her sister after 3 days. Her entire family knew and I was apparently, I was the only person out of the loop. She was diagnosed with a very aggressive terminal brain cancer, just 3 days prior to me proposing.
I was gutted. For so many reasons, but I could understand why she didn't tell me. After I had proposed, she told her sister that she had decided not to put me through that but I didn't care. I would have stayed with her to the end of the earth. I tried night and day to contact her to no avail. She died just 5 weeks after I had proposed. I have never felt more lost and alone than I did at her funeral. Her family was very comforting but it was awful.
I went into a deep depression for a very long time afterward. Went from job to job, not showing up for days on end. I dropped out of school, lost a lot of my friends.
I know now that she kept it from me to try and save me the grief of losing her. But there's nothing in the world I wouldn't give to go back in time. Just to hear her say "Yes".