Dating, while exciting, can be pretty tough. Getting to know someone for the first time can be incredibly awkward—especially when the relationship begins behind a screen. Although the internet has made meeting new people much easier, it also has a handful of disadvantages. It may only take seconds to fill out a dating profile and have a plethora of matches to choose from, but there's also a lot of, well, weird and creepy-ness that occurs online. Just take it from the following people, who recently shared stories about some of the worst experiences they've had with online dating.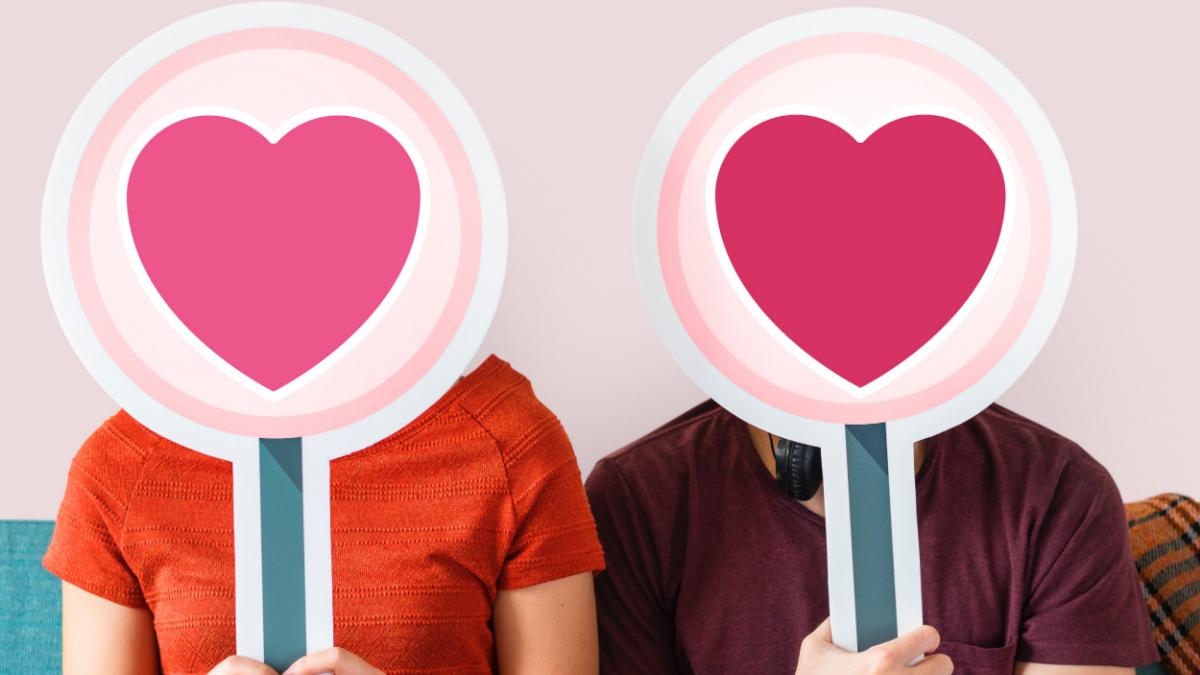 ---
45. Cat-Napping
Went on a date with this cute girl. We talked about an hour and she was fascinated when I brought up my cats. She was very eager to meet them so we proceeded to go to my place. Spent a few hours just playing with my cats. She was about to leave and before she put her shoes on to go, she says to me, "Oh I forgot something." And went to grab my youngest kitten, (during the time 4 months old) and picked him up and wanted to walk out with him. I stopped her and asked her what was she doing. Her reply was, "I thought you let me adopt him?"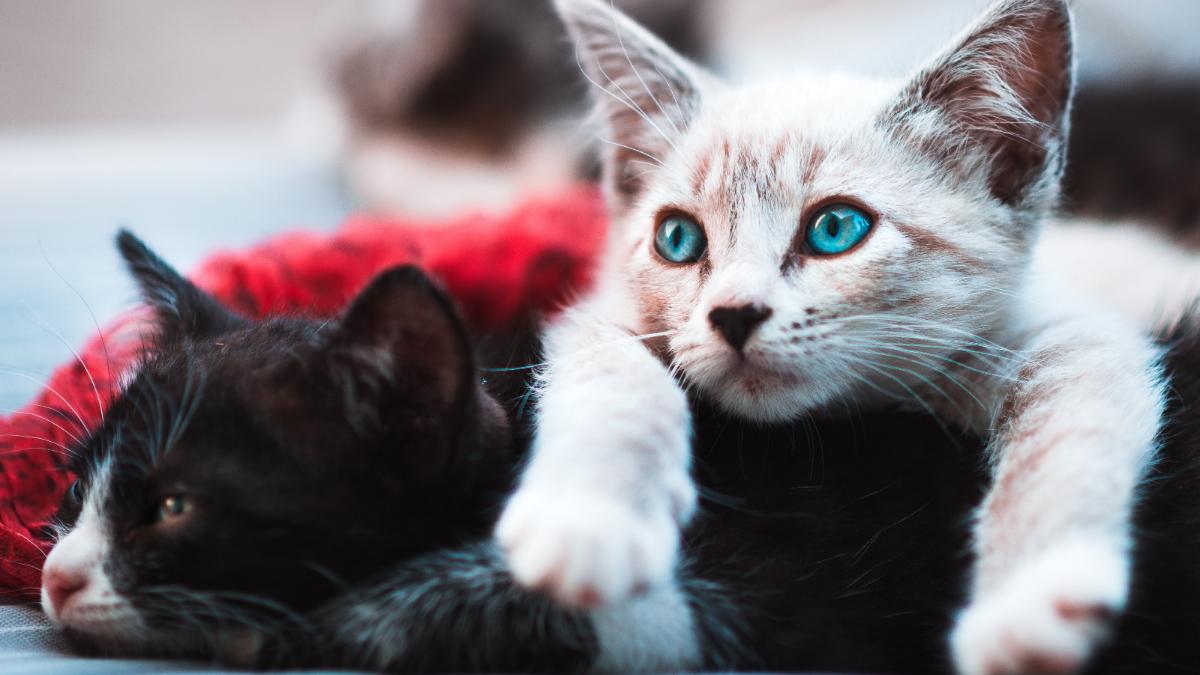 44. Dead Serious
Met a guy on Tinder, we talked for a while on Facebook before a meeting. He decides to come to my work for my lunch break. I was working 3rd shift at the time so this was at like 3 AM. I hung out in his car in complete silence while he played on his phone. Then he started to show me pictures of REAL dead bodies on his phone. I hopped out of his car so fast. That was my first and last Tinder date.